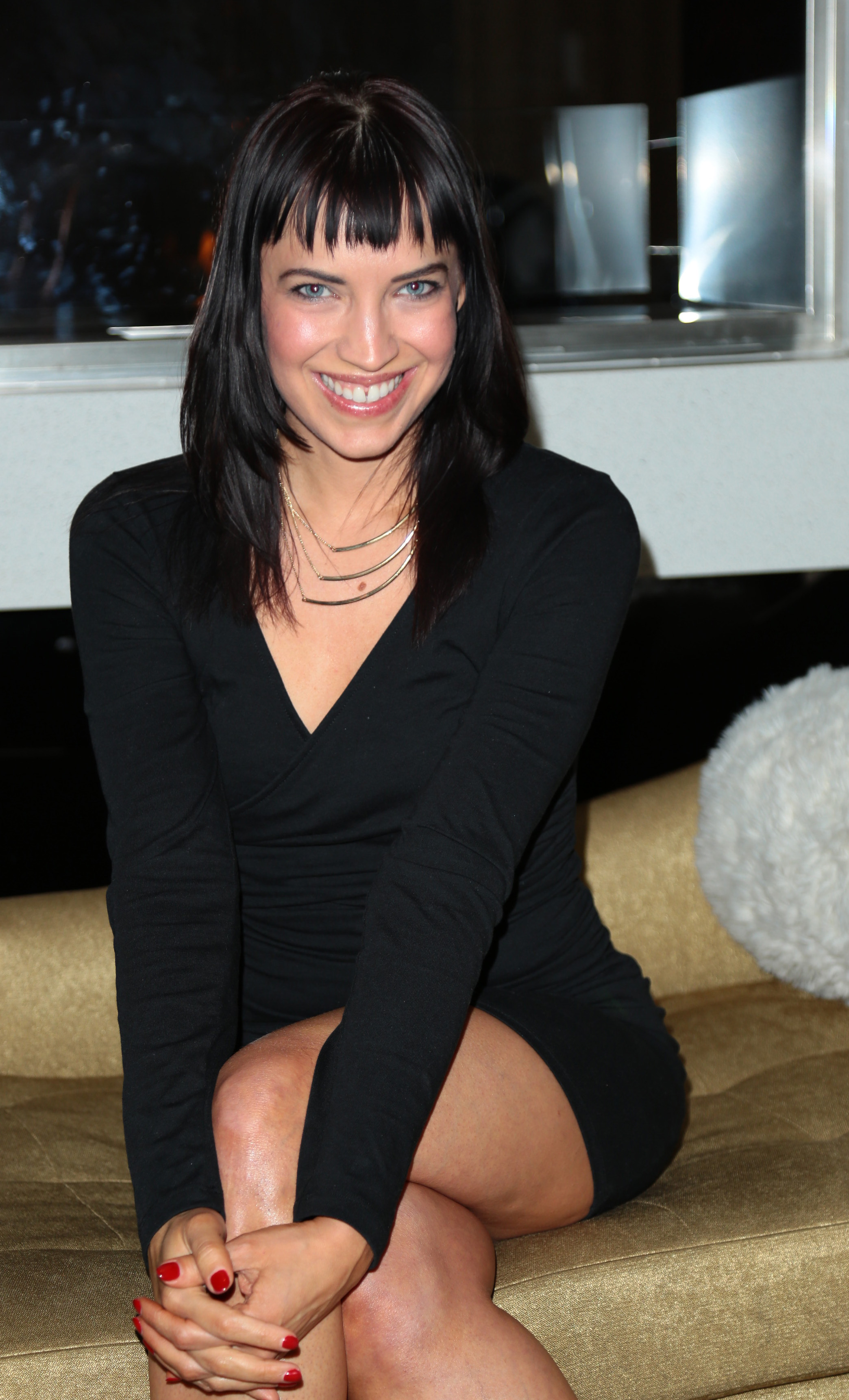 The Social Media Storytelling Academy was founded by Nadya Rousseau with the goal of supporting thousands of professionals worldwide with sophisticated and cutting edge social media education based in powerful storytelling strategies. She has worked with clients ranging from startups, to nationally recognized law firms, to nonprofits, to entertainers and more. She has partnered in several influential social media campaigns, the The Nylon Project's fashion initiative "#Itcanbeyou" to raise awareness on the homelessness epidemic. Nadya has been a storyteller since childhood and for many years worked as a professional actor as well as a freelance journalist before pivoting to marketing. In 2016, Nadya launched an online TV show exploring intersectional identities, "Nadya's Identity Files," which broadcast live from online TV network, WCOBM.tv. The show is presently being repurposed as a podcast. She is the United States director of the global digital marketing agency Organizein Digital Marketing where she handles a steady stable of clients.
The Academy's mission is to support business owners, freelancers, and creatives wishing to grow their businesses with social media but are either intimidated by doing so on their own, don't have the budget to hire a digital marketing agency (which typically cost hundreds to thousands per month) or a combination of both.
Courses in the academy will regularly be added and can be accessed at no extra cost for subscribing members to the academy. Membership starts at just $25 monthly!